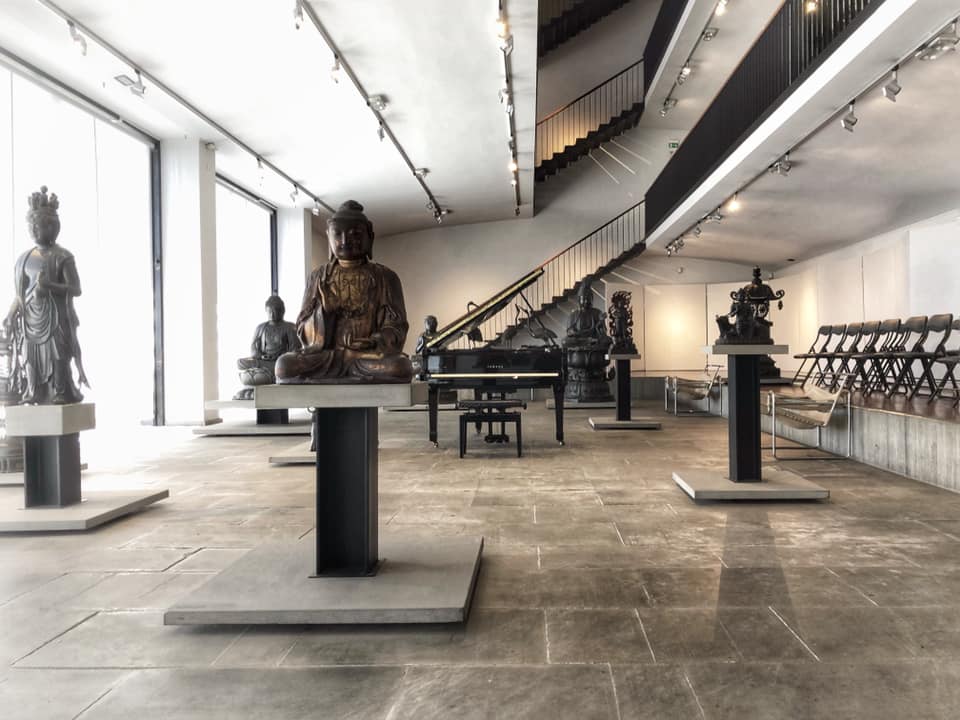 Recital G.O.G. Genova & more
A month full of events: on May 9th Alberto Chines debuted for the G.O.G. – Giovine Orchestra Genovese concert season, in collaboration with the Friends of the Teatro Carlo Felice – recital Rameau / Beethoven.
The same program was later performed in Milan for Piano City, in the gorgeous Bagatti Valsecchi Museum.
On May 17, together with the Collettivo_21 ensemble, he performed his own transcription of Experience by Gentle Giant for flute, electric guitar, cello and piano, in one of the most awaited events of Primavera di Baggio (complete video below).
On May 19th he performed Brahms' Souvenir de la Russie with Emanuele Delucchi, along with a selection of Hungarian Dances for the interesting Brahms a Milano project.