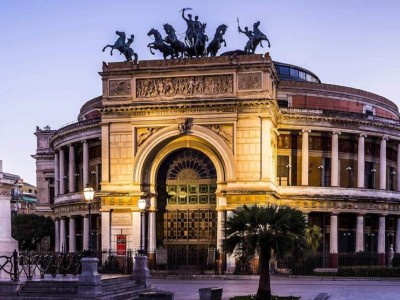 February 22, 2016 – Alberto Chines will make his debut for the highly renowned concert season of Amici della Musica association in Palermo. The program...
Read More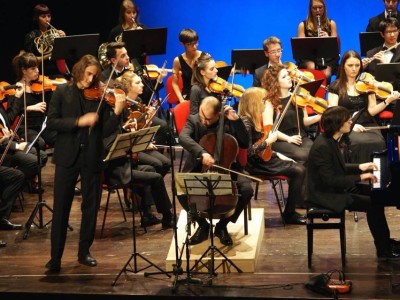 Magenta, Jan 16, 2016 – "Great success for the opening concert of the Musical Season of the Teatro Lirico in Magenta: Alberto Chines, Enrico Graziani...
Read More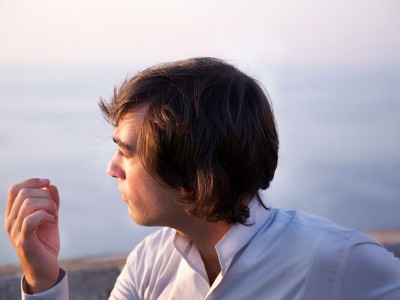 Available for desktop and mobile. News, photos, videos and many more about the Italian pianist Alberto Chines. Enjoy!